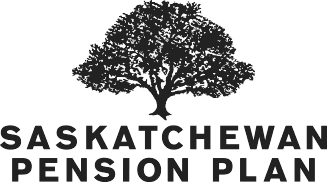 Make a plan for yours. Sign up with Saskatchewan Pension Plan.
Don't shuffle retiring to the bottom of your list. The deadline to contribute is March 1, 2021.
SIGN UP NOW
YOUR DEADLINE TO CONTRIBUTE IS:
Days
Hours
Minutes
Seconds
WHAT IS THE WEALTHCARE REVOLUTION?
Saskatchewan Pension Plan was founded on the idea that everyone should have access to a pension plan.
A comfortable retirement should be a right and not a privilege.
Retirement planning should be accessible to everyone.
A comfortable future shouldn't come at the cost of high advisor's fees or sacrifice security in pursuit of returns.
MAKE THE MOST OF YOUR RETIREMENT SAVINGS.
Low admin fees - around 1%
No sales force pressuring you to buy
8% average return1
Tax deductible
Tax sheltered
Low monthly contributions up to $6,600 per year2
$10,000 annual transfer option from other RRSPs
For anyone 18 and over with RRSP contribution room
Over 33,000 members
1 Average return since 1986. Past performance does not guarantee future results. 2 Must have available RRSP room.
ENSURE YOUR FUTURE. SIGN UP FOR SPP TODAY!
Or call us directly
1-800-667-7153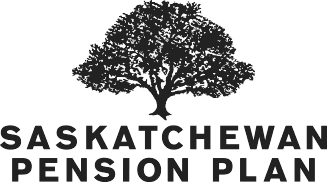 Don't want to be spammed? Don't worry. Any personal data submitted or collected through the SPP website will only be used for the purpose for which it was collected, which is to provide you with more information regarding your investment options (
see SPP's Internet Privacy Statement
). If you're still hesitating, why not give us a call? We're at
1-800-667-7153
.